MINGYI Freeze Dryer for Sales about 4kg type Vacuum freeze dryer
Views: 3 Author: Site Editor Publish Time: 2023-04-25 Origin: Site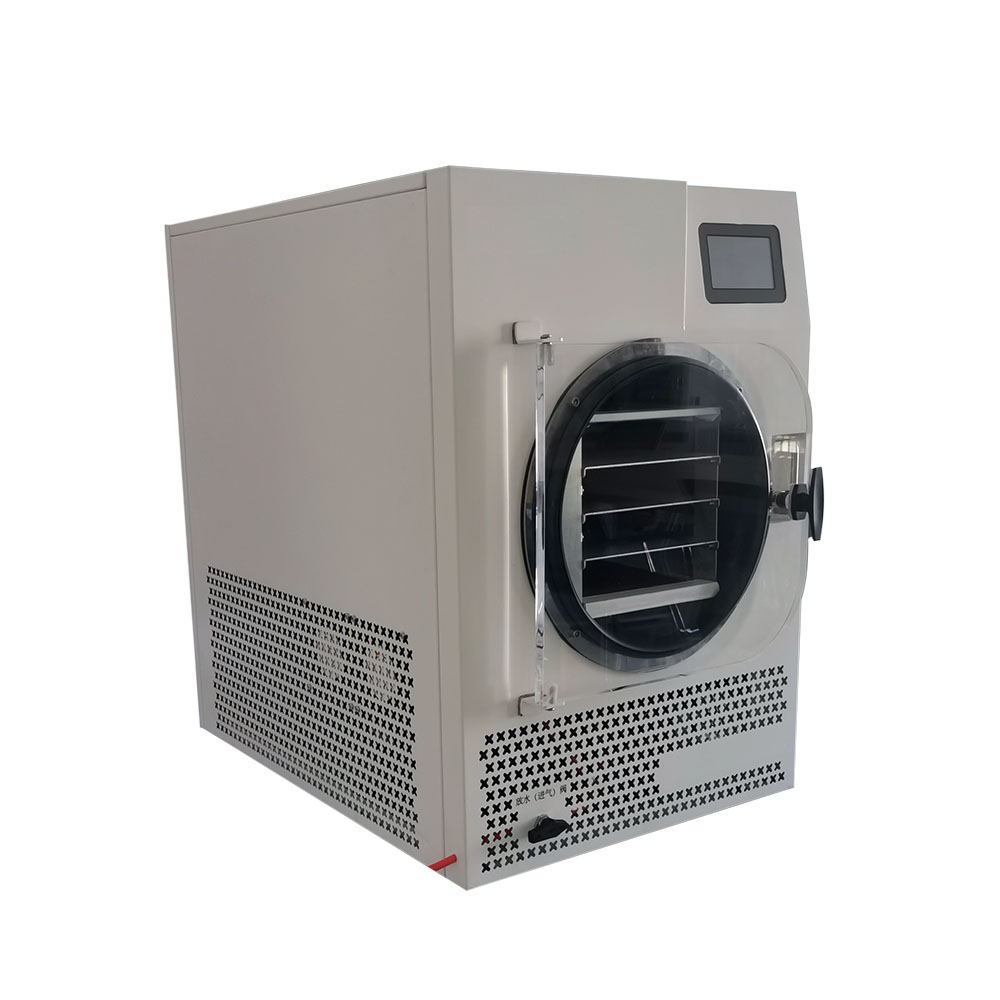 "Special offer for new and old customers"

In order to thank new and old customers for their support of MINGYI FREEZE DRYER, we have launched a special sale of the NG-04 model. Promotion valid for 2 months.
NG-04 has a freeze-drying area of 0.4 square meters, a built-in freeze-drying process, and one-button start-up. The partition temperature is controllable, suitable for general freeze-drying of Chinese herbal medicines, insects, animal and plant tissues, polymer materials, insoluble substances, and laboratories. Food, vegetables, fruits, candy, snacks, pet food and other household freeze-drying.
Small footprint, simple installation and use, and low equipment maintenance costs.
Optional mobile app remote monitoring, oil-free vacuum pump and other items.
Valid until June 30, 2023