Medicinal Freeze Dryer
Views: 110 Author: Site Editor Publish Time: 2023-04-24 Origin: Site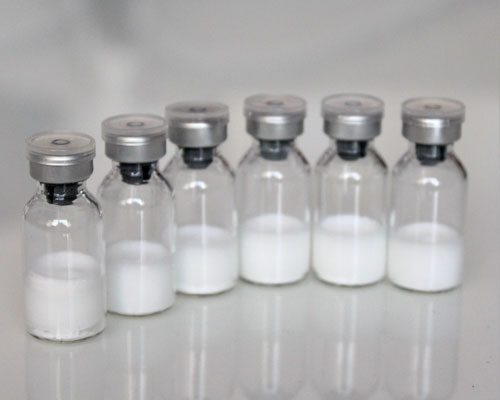 Medicinal Freeze Dryer
1. The medicine is subpackaged before freezing, and the dosage is accurate.
2. Drying at low temperature can keep the heat-sensitive substances in the dried medicine.
3. Drying under low pressure, the dried medicine is not easy to oxidize and deteriorate, and at the same time, it can sterilize or inhibit the activity of some bacteria due to lack of oxygen.
4. The dried medicine can form a "skeleton" when frozen, and can maintain its original shape after drying, forming a porous structure and basically unchanged in color.
5. Good rehydration property, freeze-dried medicine can quickly absorb water and return to the state before freeze-drying.
6. Thoroughly dehydrated, suitable for long-distance transportation and long-term storage.