Hot sale products-The Jacketed Glass Reactor
Views: 18 Author: Site Editor Publish Time: 2021-08-18 Origin: Site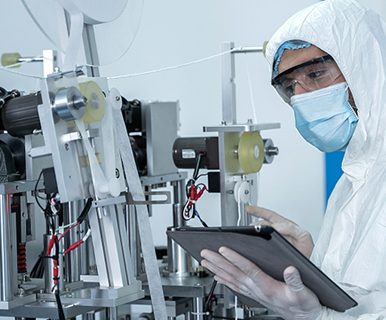 The Jacket Glass reactor is beloved by our America and Canada customers, share this products to you in detail:
The series of reactor kettles is my company according to the actual requirements of customers and the standard production of new double glass reactor with cylindrical glass reactor body, which absorb the international and domestic advantages of similar products, while bold and innovative, not only easy to use (one can easily move, , And the structure of innovative and practical, beautiful appearance generous, leading domestic; for modern chemistry, fine chemicals, bio-pharmaceuticals, new materials, such as the synthesis of experimental and production of the ideal equipment. Specific specifications from 1L to 200L optional.
The working principle of the series reactor: double-layer glass reactor inside the reaction material, but also can be vacuum to do the stirring reaction; sandwich can be connected to heat (water, water or hot oil or electric sets) to do heating or cooling; The reaction solution was controlled to evaporate and reflux.
Main Features of the Jacket Glass Reactor
1, The use of borosilicate glass (GG17 material), has excellent physical and chemical properties.
2, Speed mixing, smooth and reliable operation, torque, no spark.
3, PTFE components mechanical seal, proprietary technology, can maintain the market similar products, high vacuum (-0.095mpa or so), the leading domestic.
4, PTEE discharge valve, kettle body and lid are also customized according to customer requirements.
5, The reaction of the sandwich heating (cooling) solution can be completely removed after the reaction, no solution.