More rotary evaporators have been Ordered by our Germany Customer
Views: 11 Author: Site Editor Publish Time: 2021-07-07 Origin: Site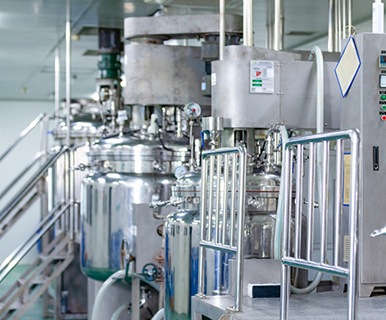 Brief Introduction of our rotary evaporators
Rotary evaporator is mainly used for enrichment, crystallization, drying, separation, drug, solvent recycling, biopharmaceutical industry and others.
It under vacuum conditions, through constant heating, rotating at a constant speed rotation of the bottle, Large area thin film formed on the cylinder walls,and high efficiency.
Through efficient glass condenser cooling, recycling collection, and dissolved steam, improve the efficiency of evaporation. Intensivepurification of biological products, especially suitable for high-temperature decomposition go bad.
Main Features of our rotary evaporator
- Built-in vacuum controller, High vacuum performance
- PTFE sealing
- Autolly adjust the ascending or descending of rotary flask
- Digital display and control
- Easy assembling design: to be assembled within 30 minutes.
- Double layer cooling coils for improved condenser performance.
- High quality borosilicate glass 3.3 with excellent physical and chemical properties
- Cost-saving modular design and can be customized by clients' requirements